Angela from Aberdeen

I am Angela Edwards
and I live on Washington State's Coastline
in the Great Northwest
This is me
Goofing around taking some Self Portraits.

I live in Aberdeen, on the coastline of Washington State.
Edit: I now live in Olympia, Washington State's Capital City.
This website was made when I lived in Aberdeen, so
I am restoring all my "Aberdeen Photos".
Some of the sights that can be seen in my area: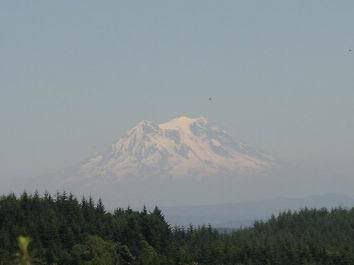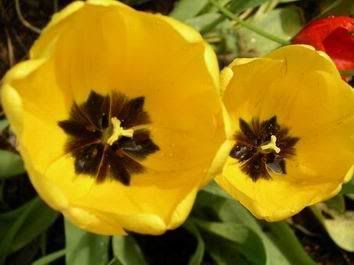 Mt. Rainier as seen from my county (120 miles to the west), a Canada Goose Family
on the lake near my house, and tulips in the neighbor's yard.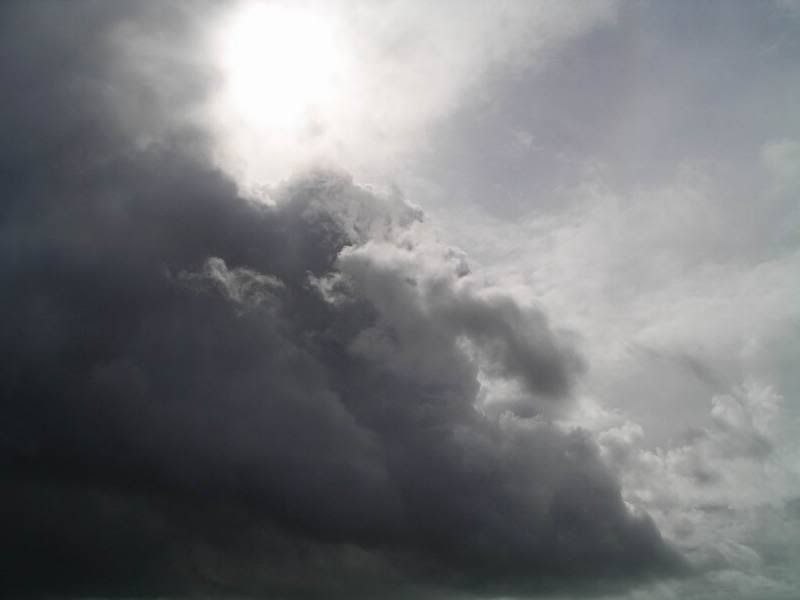 Storm clouds brewing above Ocean Shores, right on the coast in my county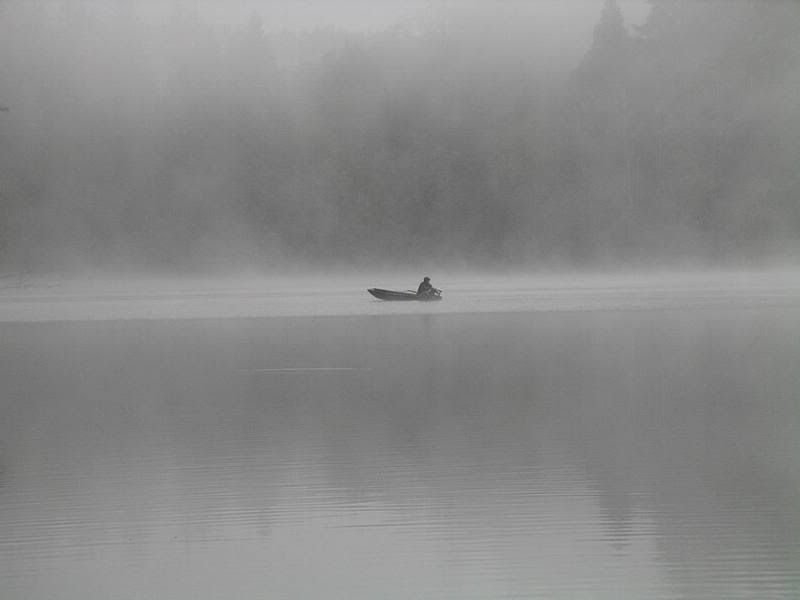 Fisherman in the early morning hours at Lake Aberdeen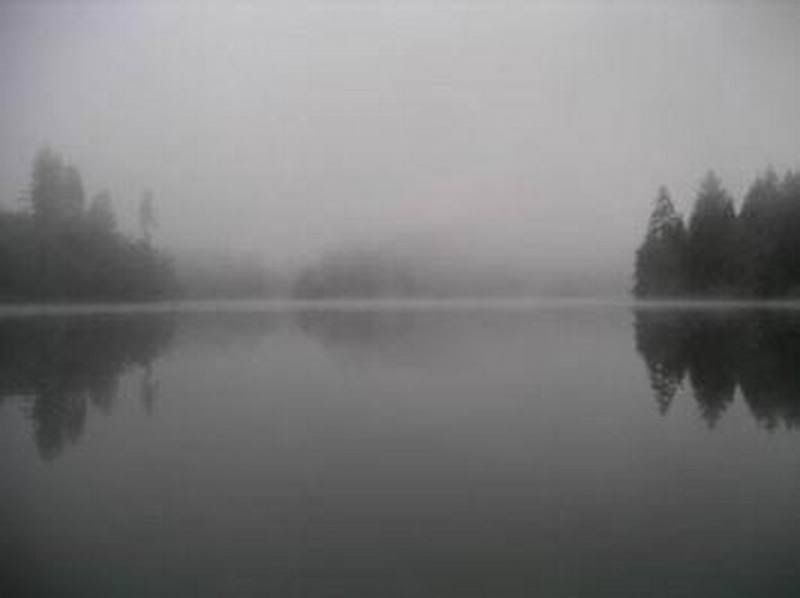 Early morning mist on Lake Aberdeen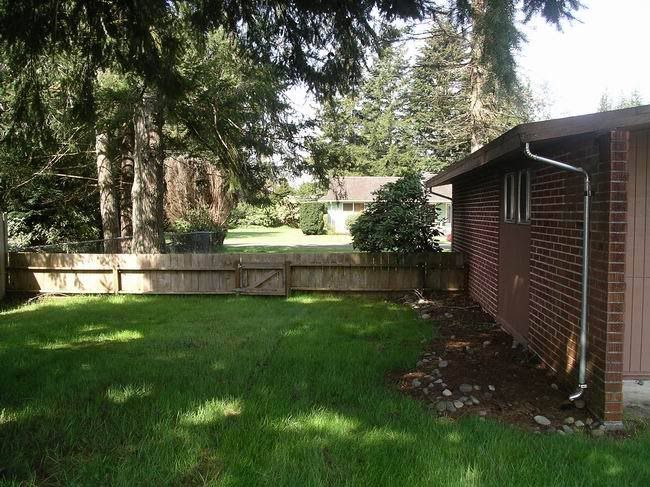 My lush side yard in the Washington Sunshine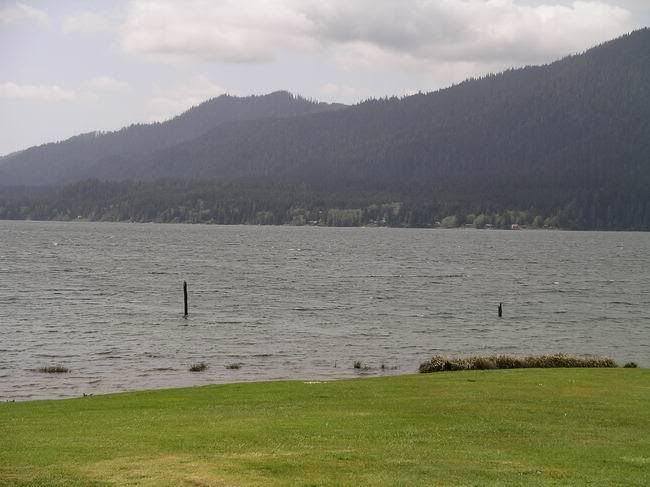 Lake Quinault, a glacier carved, glacier fed lake which is
centrally located in the temperate rainforest by the
same name in my county
My Pets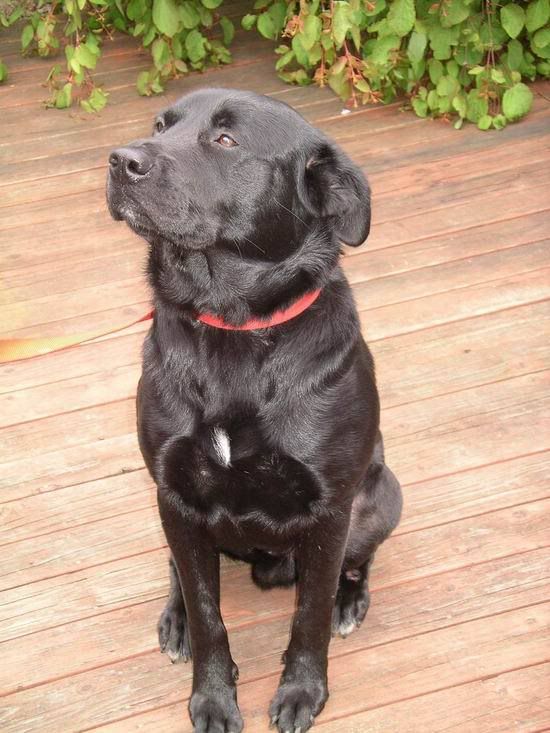 Smokey, my lab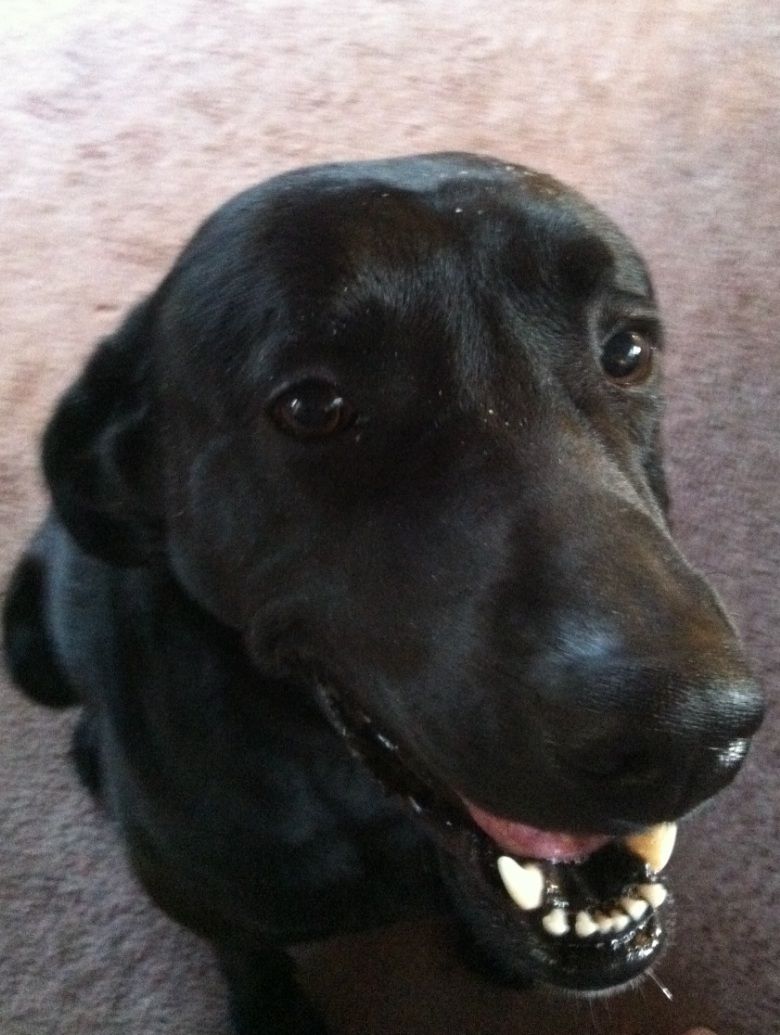 My new dog Bandit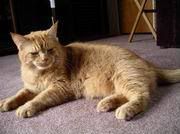 Fred, Snickers (RIP), JoJo

My Biggest Accomplishment:

I helped shut down some
Nigerian Scams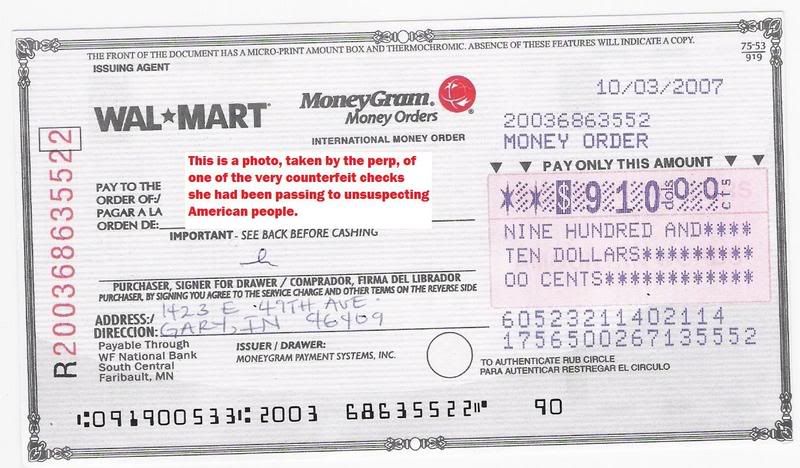 Read About It

The perp was released in 2010 after spending almost two years
at FDC Sea Tac
EyeCare WeCare Foundation
"Delivering God's ultimate vision plan to the poor"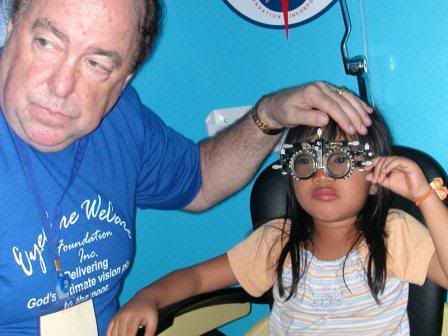 Dr. Weyrich examines the
eyes of a poor young girl in
the Philippines
Dr. Weyrich examines the
eyes of a woman who needs
-18.5. This is just about
completely blind.

My own vision is -7.00 without
my corrective lenses. The above pic
shows an illustration of
how I see without my lenses.
The lady above has more than TWICE my
level of poor eyesight

Lady (same as the one shown above) cries with joy
after receiving her glasses because, for the first time,
she can see~thanks to the work of
EyeCare WeCare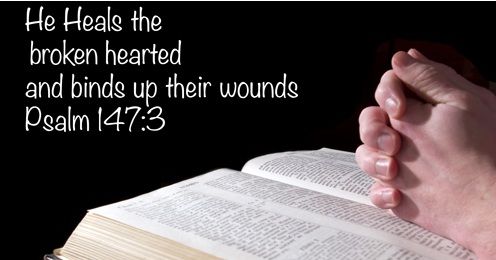 (God's) Love gets to have the last say over your life and nothing is wasted..
~Jason Gray